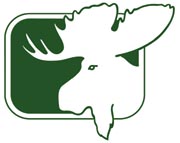 Online Moose




To bank online with us, you must have a First Colebrook Bank account, an Internet browser that supports encryption, and a bank-issued Online Moose ID and password. Visit your nearest bank office to sign up for online banking and get your ID and password. The process is fast and easy.

If you already have an ID and password, click here.

If you want to learn more about online banking security, click here.